OxFutures began in 2017…
OxFutures originated as a partnership between the city council, county council, and social enterprise the Low Carbon Hub. Together these partners secured £1.2m Intelligent Energy Europe* funding and scaled up community energy through Oxfordshire resulting in over £18m of investments into local energy projects between Nov 2012 and Nov 2016. Through its implementation we have positioned Oxfordshire at the forefront of low carbon innovation and leading the UK's transition to a sustainable energy future.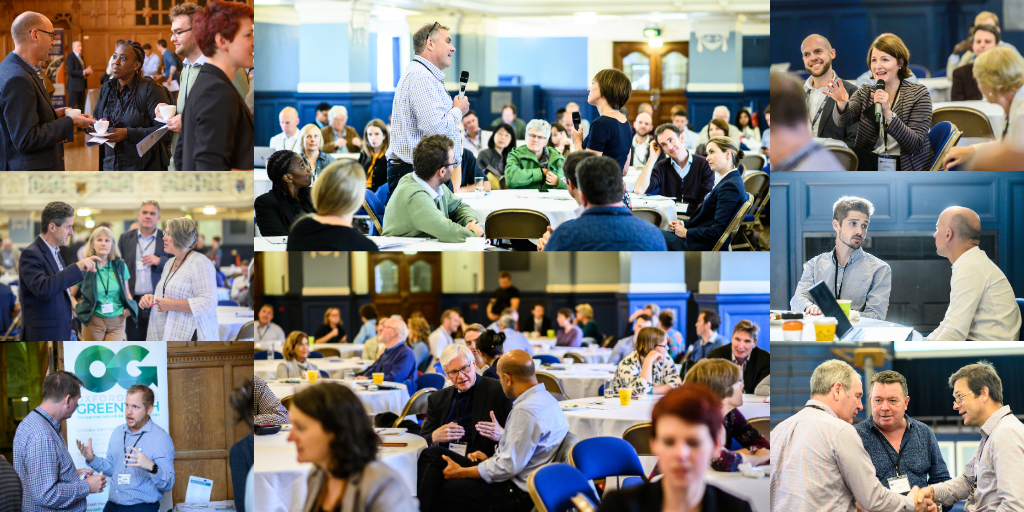 Phase 2 of the programme allowed funding for three years (2017-2020) to provide free energy audits to SMEs in Oxfordshire to identify energy saving opportunities, to reduce energy bills and cut carbon emissions. The project had grants available which then part-funded the implementation of the measures recommended by the audit. It also supported innovation by encouraging knowledge sharing between academics, local authorities and SMEs and providing grant support for new low-carbon start-ups, and those developing new low-carbon products and technologies.
Key to the success of the programme was a strong, nimble relationship between the partners and engagement with businesses and other organisations in Low Carbon Oxford: a network core funded by Oxford City Council in which members are committed to reducing their carbon emissions and working together to reduce city-wide emissions by 2020.
An extension of the programme continued with support for a further three years to March 2023. The extension was continued by partners, Low Carbon Hub and Oxford Brookes. As of March 2022 the team met their target early having supported 175 SMES with fully funded energy assessments a full year ahead of schedule.
* Intelligent Energy Europe grant for OxFutures also known as MLEI OTR
If you are interested in this, you may also be interested in: ENERINVEST which is an EU-funded project that aims to become the National Platform for financing Sustainable Energy Projects.