OxFutures was a pioneering partnership, transforming Oxfordshire into a world-leading example of how to create a thriving, zero carbon economy.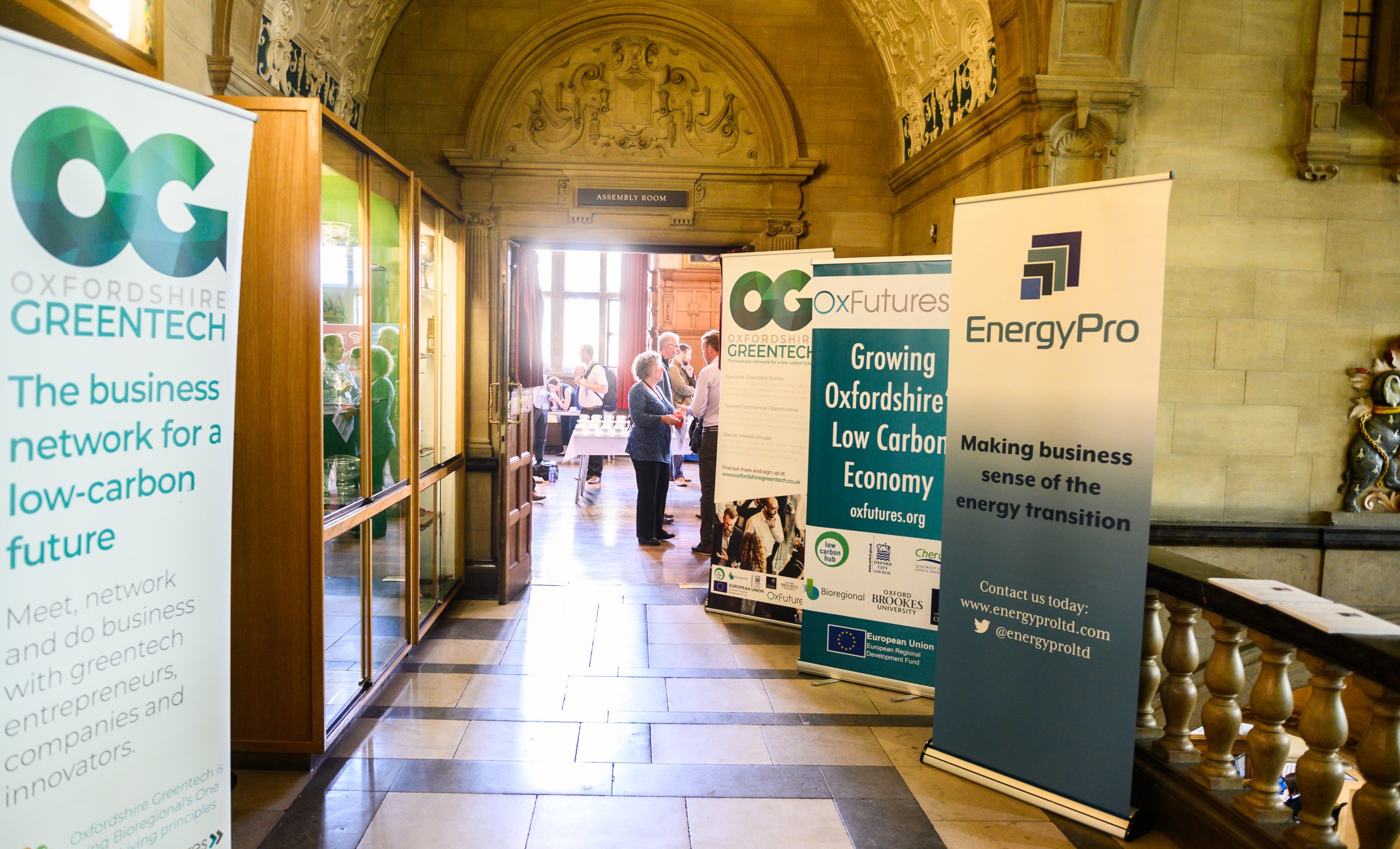 If your organisation is looking to improve the energy performance of your buildings, we may still be able to help through Energy Solutions Oxfordshire.
---
Oxfordshire GreenLab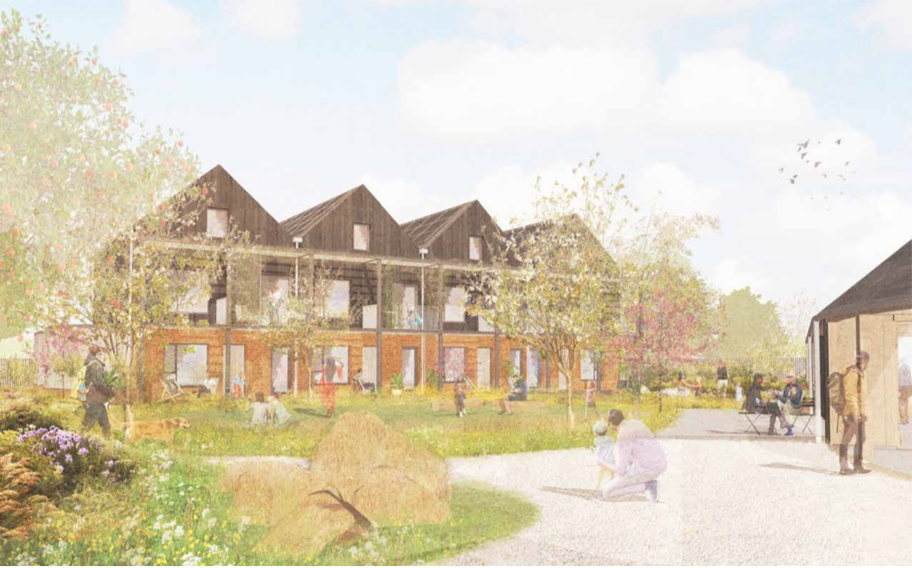 Oxfordshire GreenLab consists of several research projects taken on by a number of the partners with the goal of increasing knowledge sharing across the county.
Oxfordshire GreenTech
Cherwell District Council and Bioregional developed a new, county-wide networking organisation, building on the new Eco Business Centre in Bicester. Oxfordshire Greentech runs Special Interest Groups, open to any interested SMEs, which will support knowledge transfer from Oxfordshire GreenLab to SMEs throughout the County.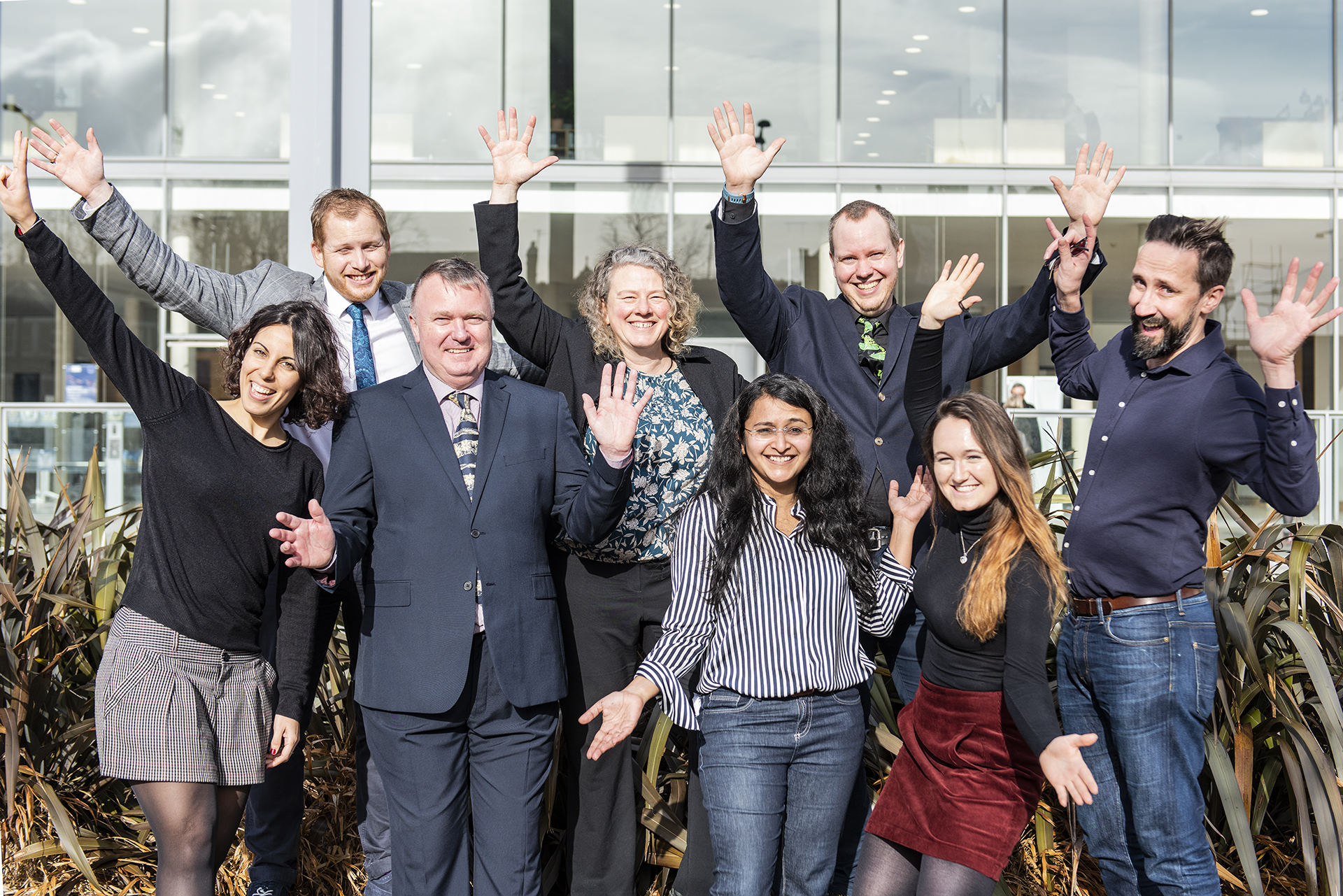 Oxfordshire GreenFund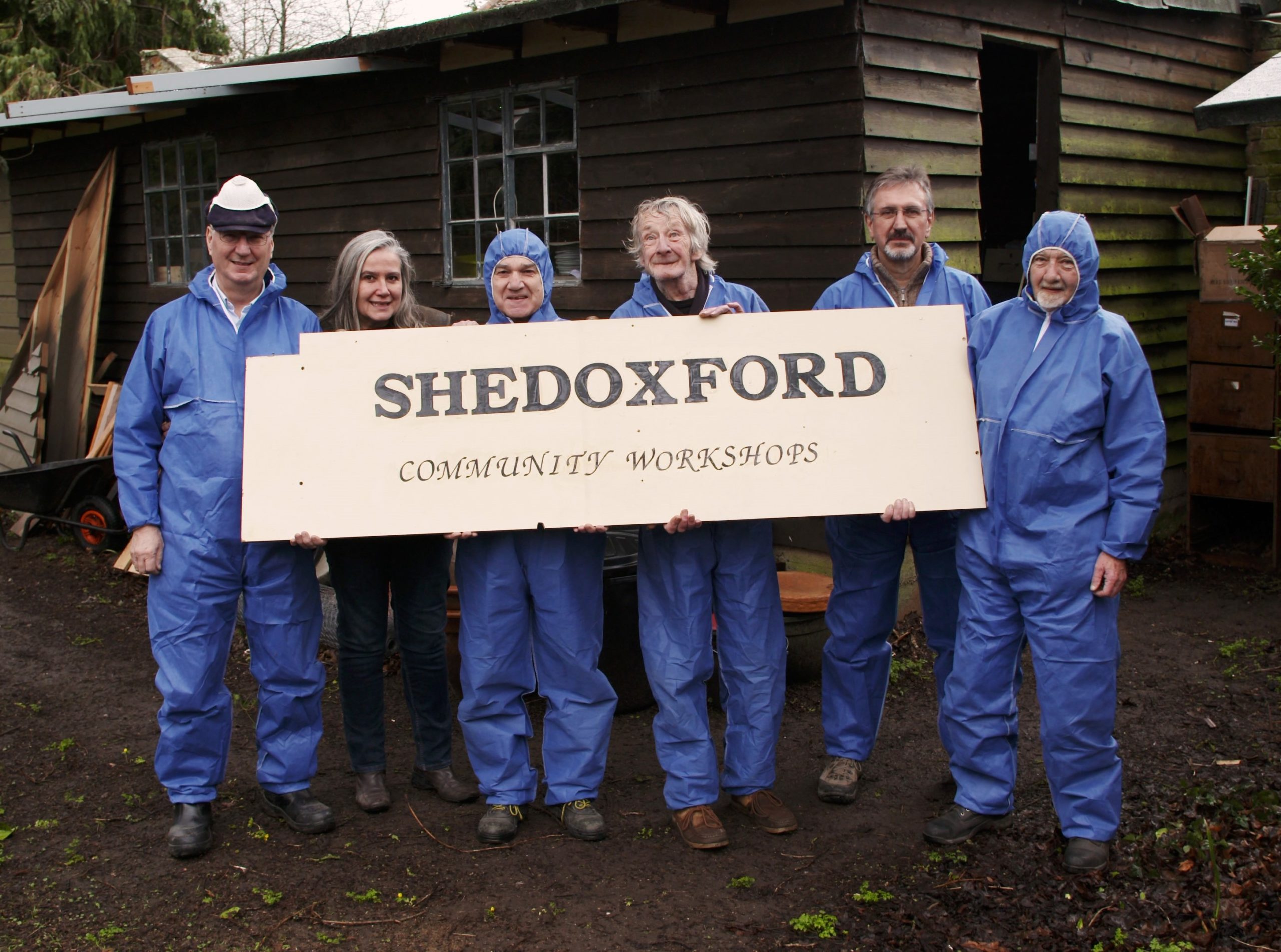 Due to demand, the target for businesses to support was met early in March 2022 and no new applications are being considered. Grants are only available to businesses that have already sign-up to take part in the programme. Projects are still being delivered with the help of our funding, with entrepreneurs successfully launching start-ups and new low carbon products and services. Over 175 businesses have benefit from a fully funded energy assessment of their premises and the opportunity to apply for up to £10,000 towards the cost of implementing low carbon improvements to their building and equipment. The last few remaining assessments will take place in the summer of 2022.
Oxfordshire should be striving to be the 'most sustainable place on the planet

Gareth Dinnage, Seacourt Printing
OxFutures has awarded both energy efficiency and innovation grants to small and medium sized enterprises (SME's) across Oxfordshire. Take a look at the projects we have funded through the link below.