OxFutures is a pioneering partnership, transforming Oxfordshire into a world-leading example of how to create a thriving, zero carbon economy.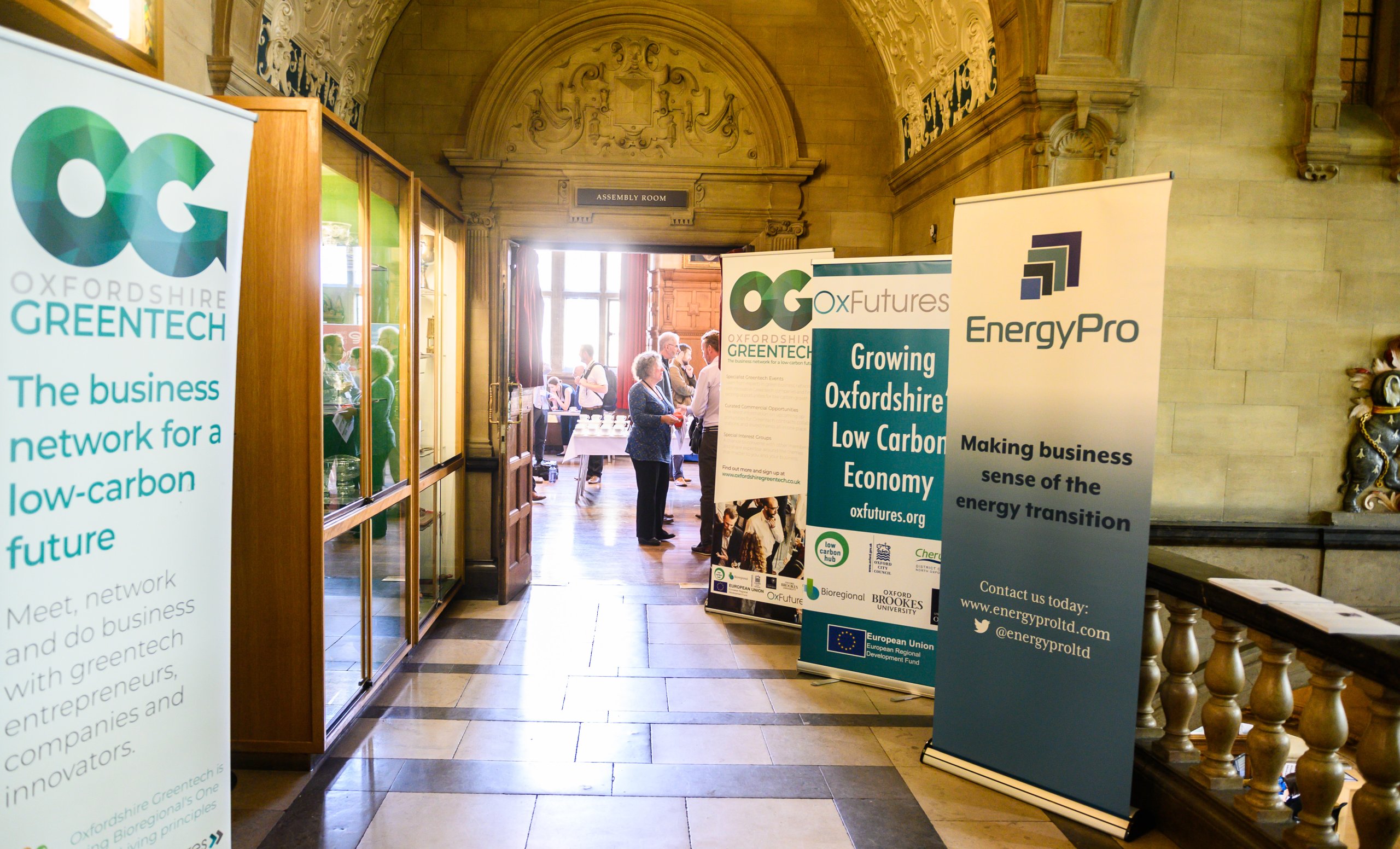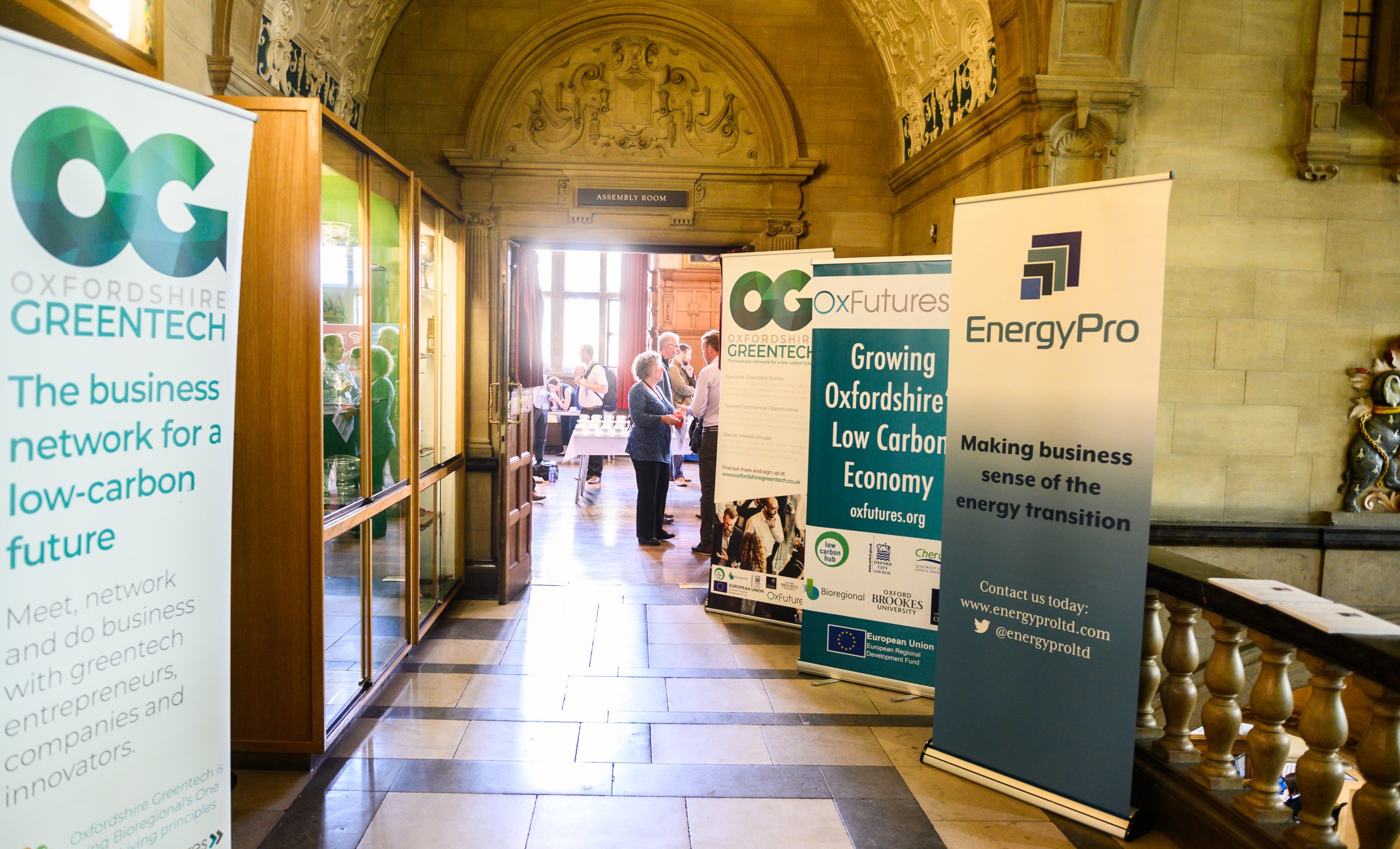 Phase 2 of the programme allowed funding for three years (until 2020) to offer free energy audits to SMEs in Oxfordshire to identify energy saving opportunities, to reduce energy bills and cut carbon emissions. The project had grants available which then part-funded the implementation of the measures recommended by the audit. It also supported innovation by encouraging knowledge sharing between academics, local authorities and SMEs and providing grant support for new low-carbon start-ups, and those developing new low-carbon products and technologies.
A recently approved extension of the programme means that it will be able to continue for a further three years. The extension will be continued by partners, Low Carbon Hub and Oxford Brookes, who will be able to support the delivery of 45 additional energy efficiency grants for SMEs. New feasibility and implementation grant to support innovation business, product and service ideas will also be supported through the extension of the programme as SMEs and start-ups develop new innovative technologies.
---
Oxfordshire GreenLab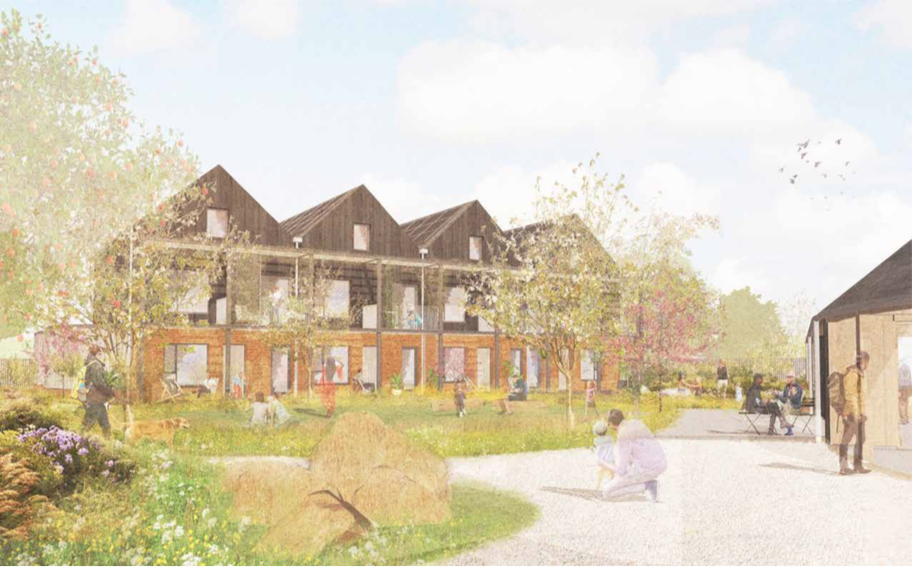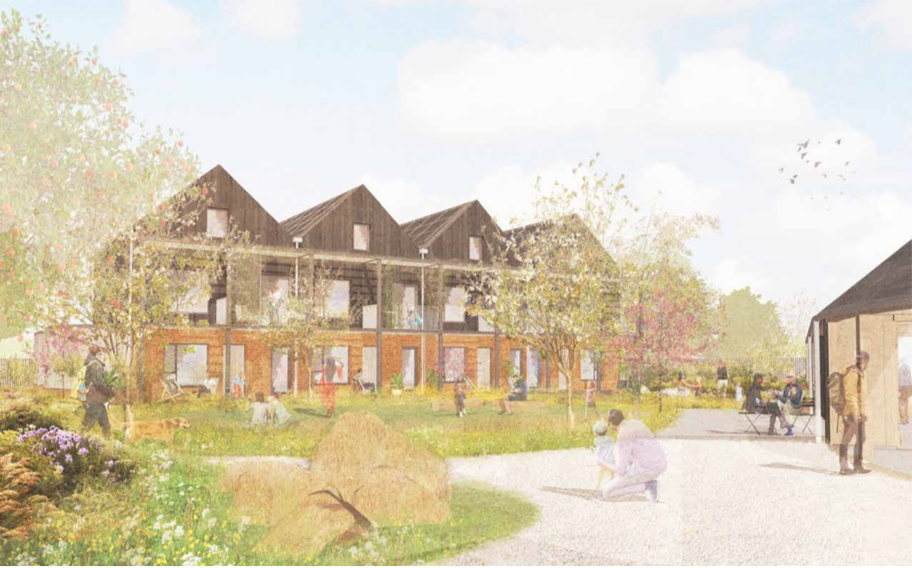 Oxfordshire GreenLab consists of several research projects taken on by a number of the partners with the goal of increasing knowledge sharing across the county.
Oxfordshire GreenTech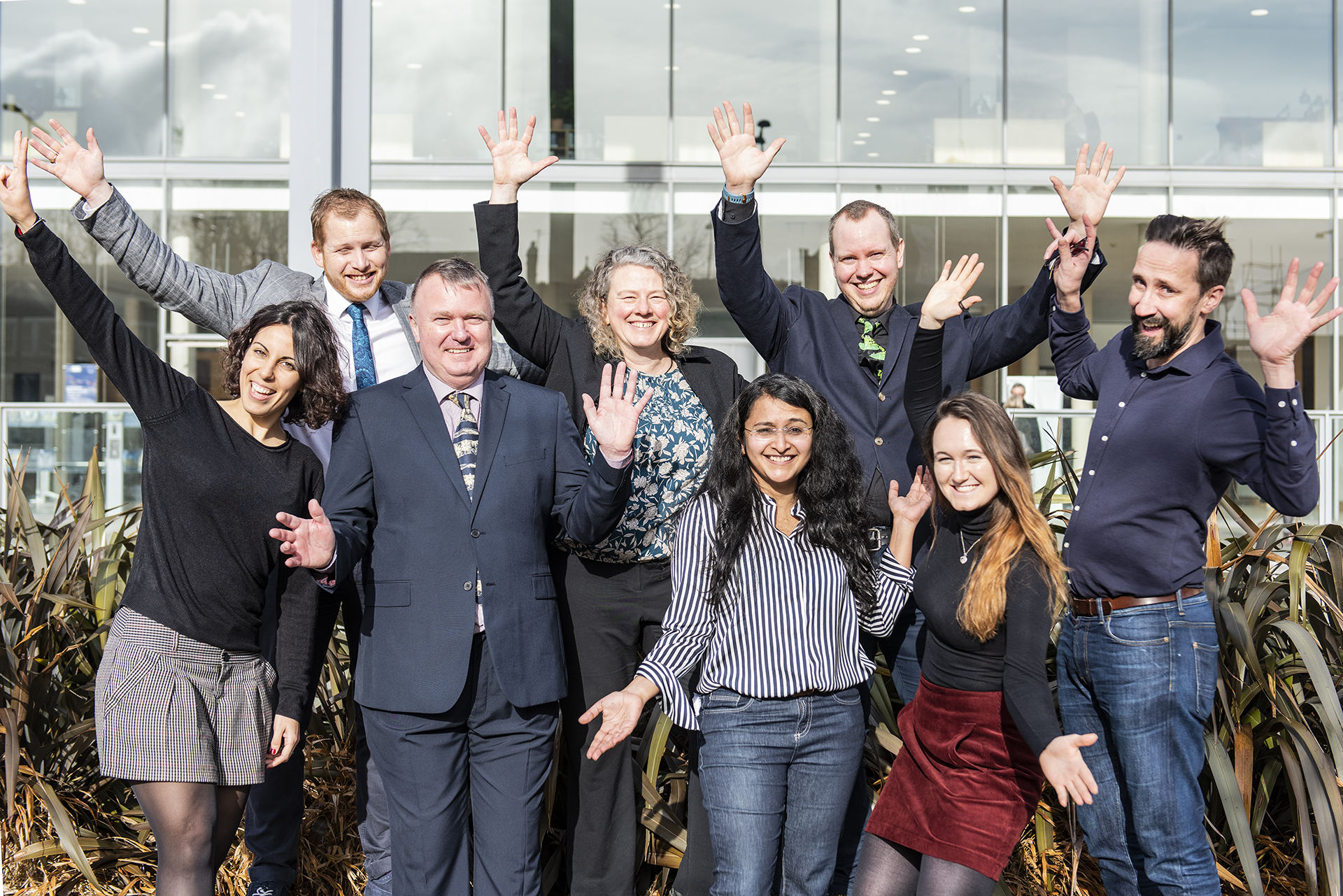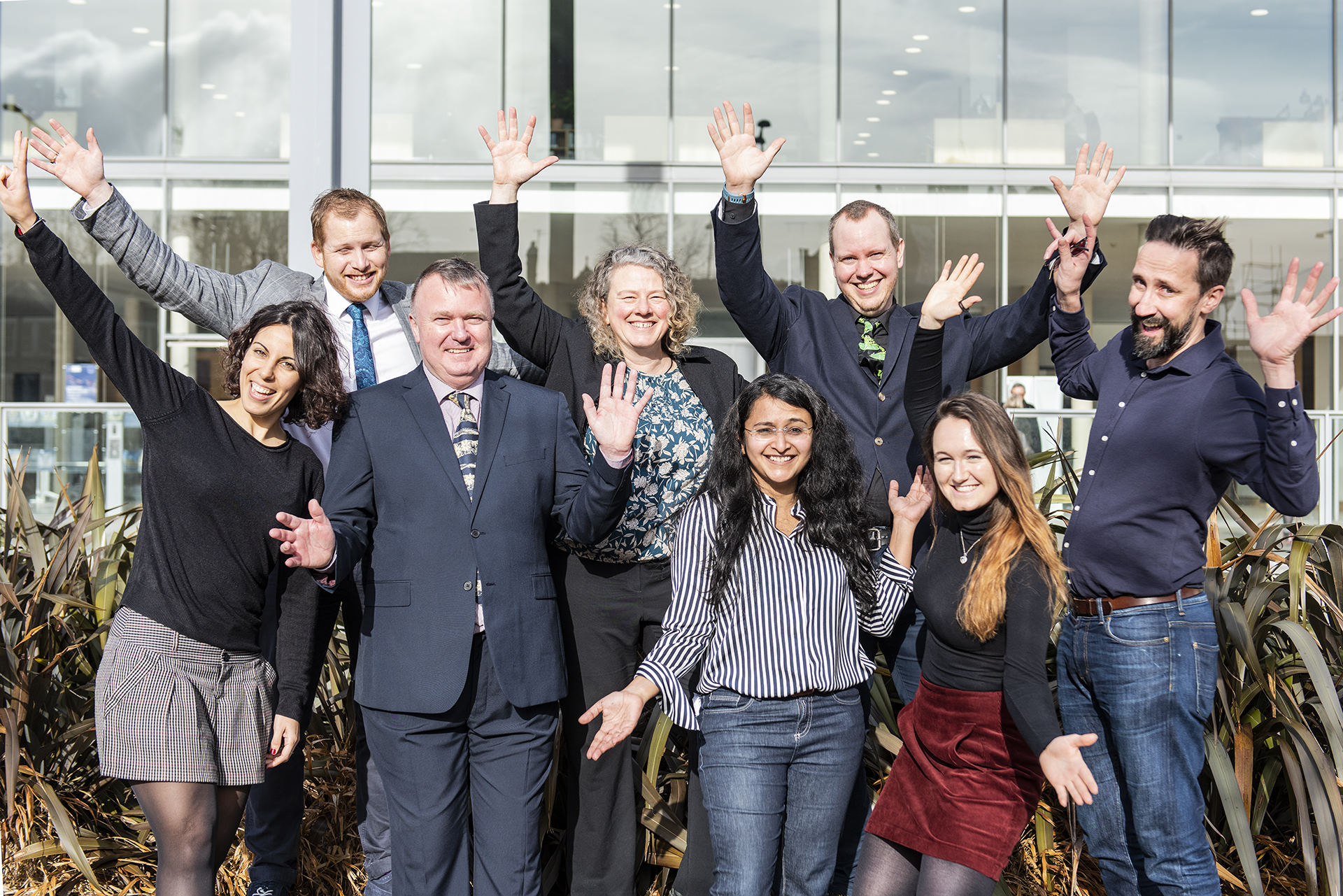 Cherwell District Council and Bioregional developed a new, county-wide networking organisation, building on the new Eco Business Centre in Bicester. Oxfordshire Greentech runs Special Interest Groups, open to any interested SMEs, which will support knowledge transfer from Oxfordshire GreenLab to SMEs throughout the County.
Oxfordshire GreenFund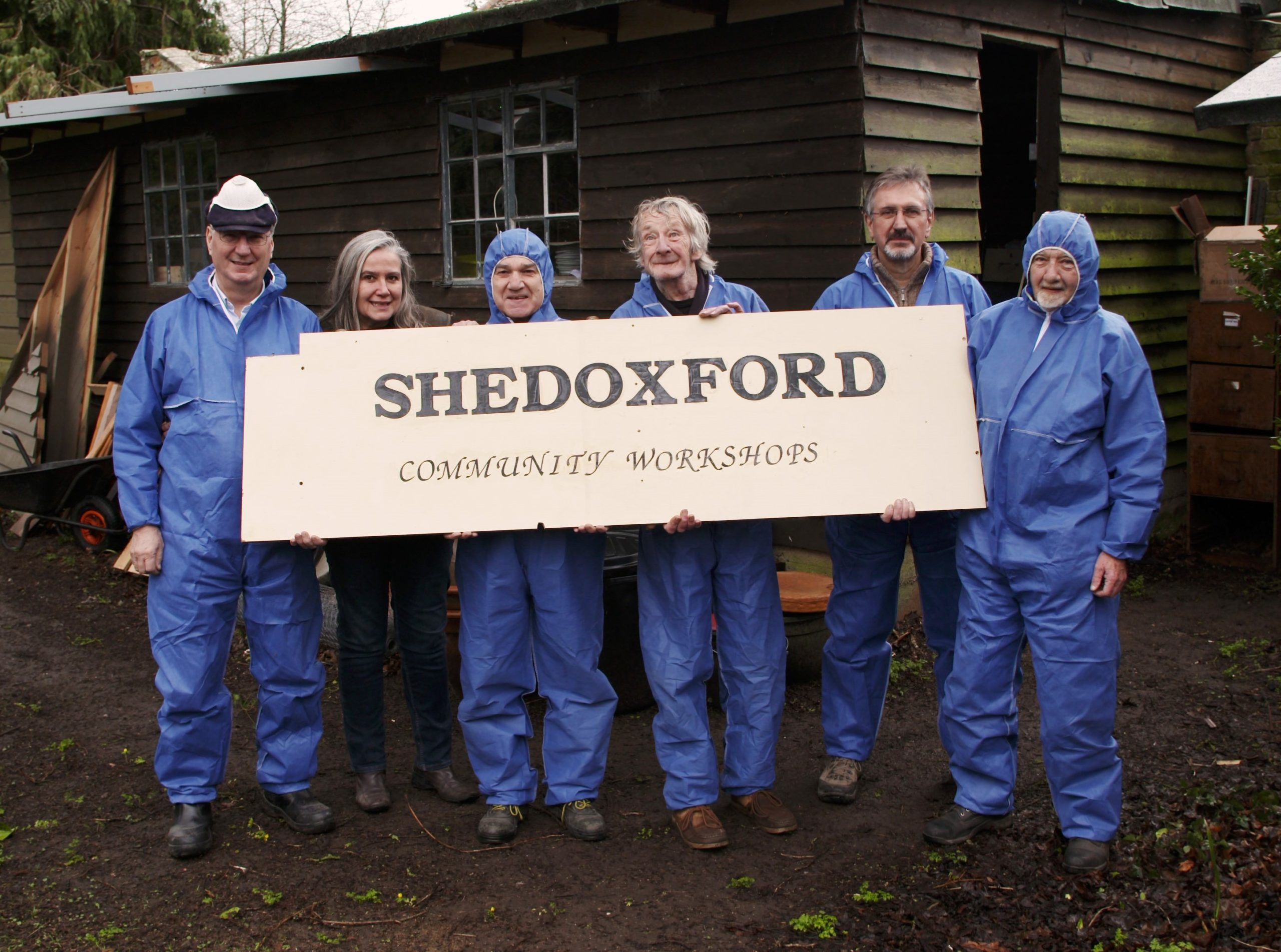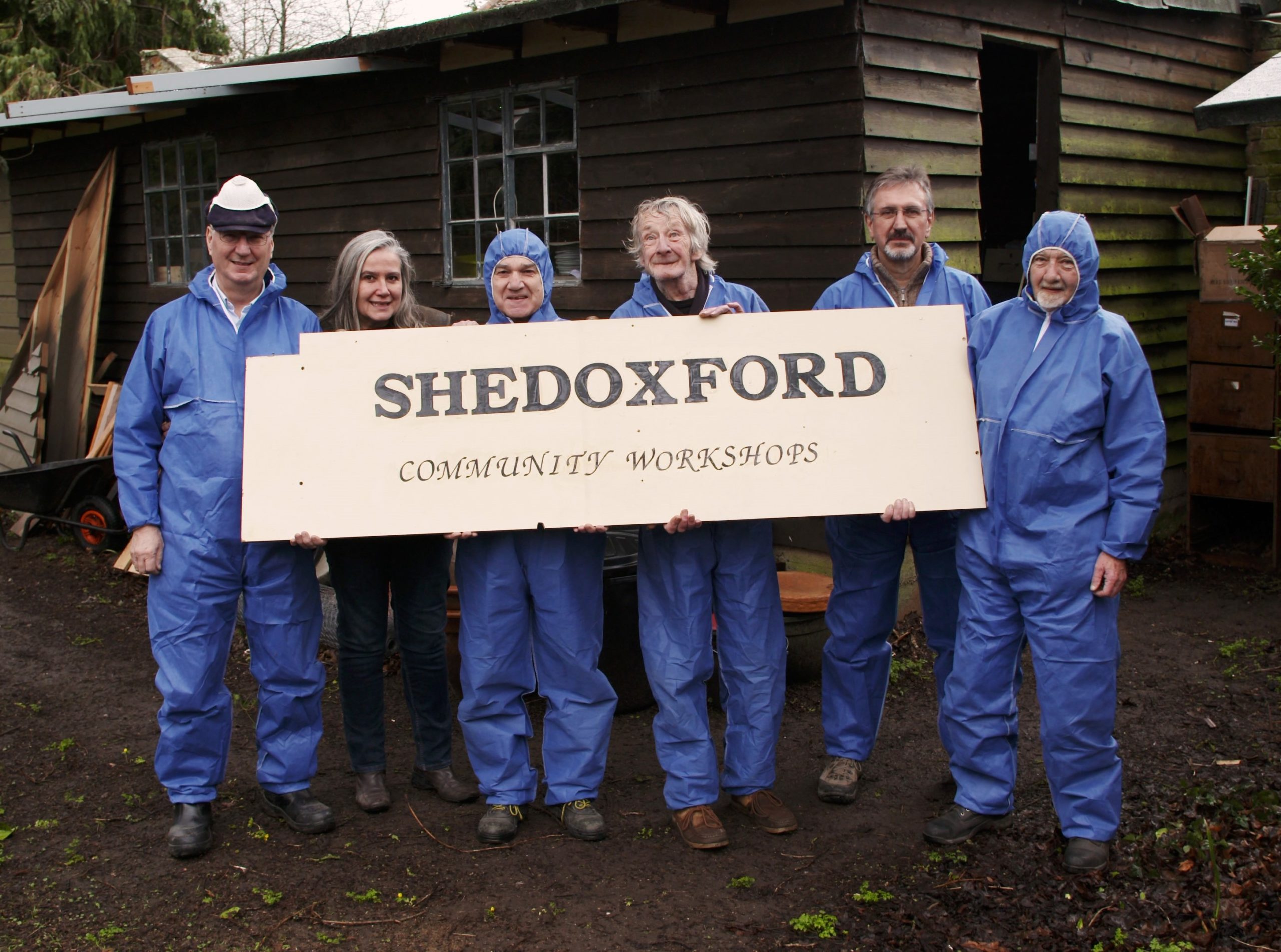 The Low Carbon Hub will offer grants to SMEs and entrepreneurs through open calls. Large grants of £20k+ will be offered for start-up businesses and to help businesses develop new products and services. Small grants of £1-10k will be offered to match 25:75 with SME investment in energy efficiency technologies following on from an energy audit delivered through Oxfordshire GreenTech.
Oxfordshire should be striving to be the 'most sustainable place on the planet

Gareth Dinnage, Seacourt Printing