23 Simple Steps You Can Take to Make Your Business Energy Efficient
The team at Blue & Green Tomorrow have put together 23 ways that you can improve energy efficiency in a business environment – reducing energy use to reduce carbon emissions.
It gives a useful place to get started. You can apply for a free OxFutures energy audit to see what measure you might be taking to become a more energy efficient business. Get in touch to find out what's possible.
---
Latest news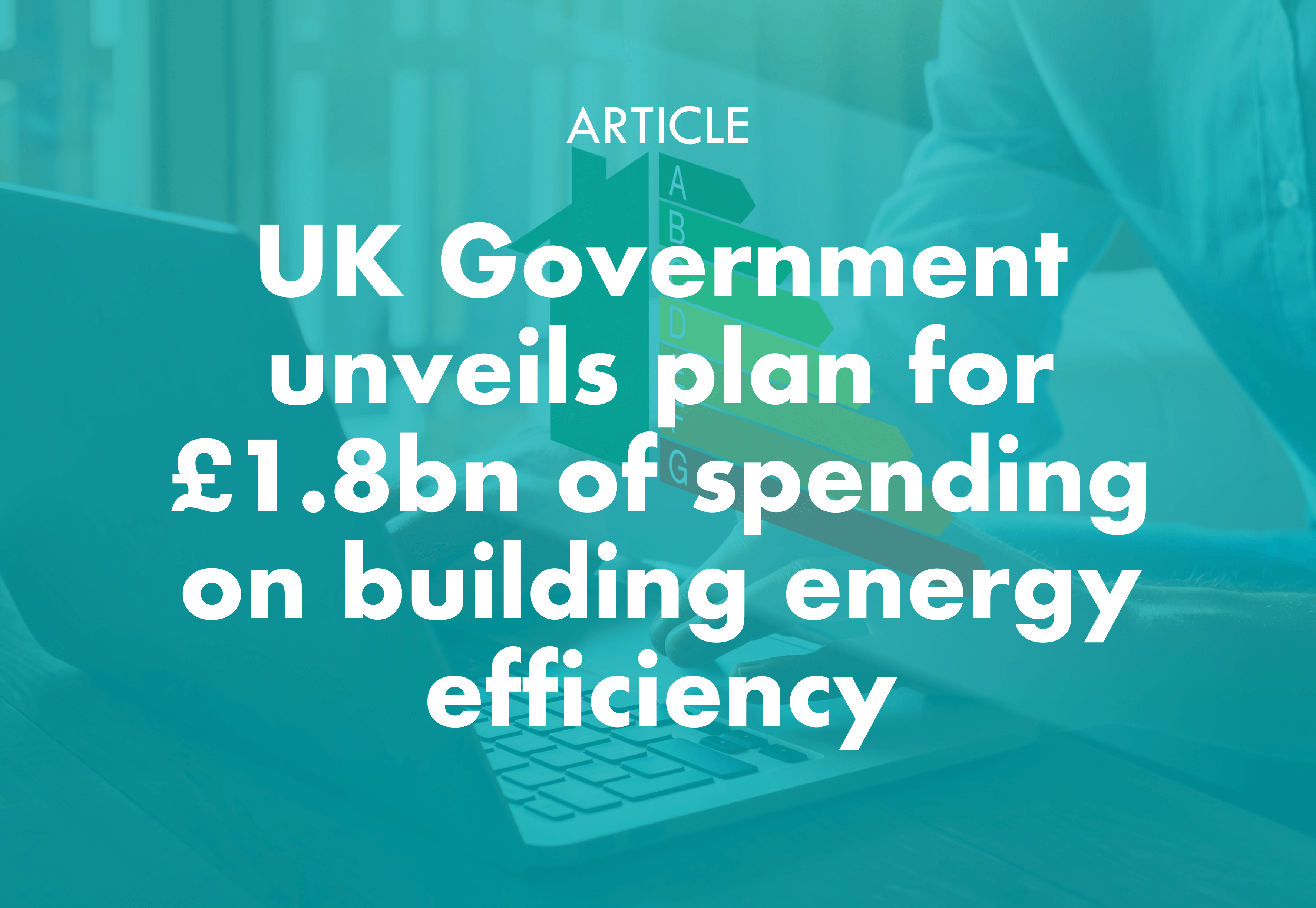 Featured News item
The UK Government has taken a step towards achieving its goal of net-zero emissions by 2050 by confirming the allocation of almost £2bn of funding to improve the energy efficiency of over 115,000 homes and public sector buildings such as schools and