What's available?
All currently active grant programmes are listed below. We have a high volume of enquiries so please bear with us as we respond.
Energy Efficiency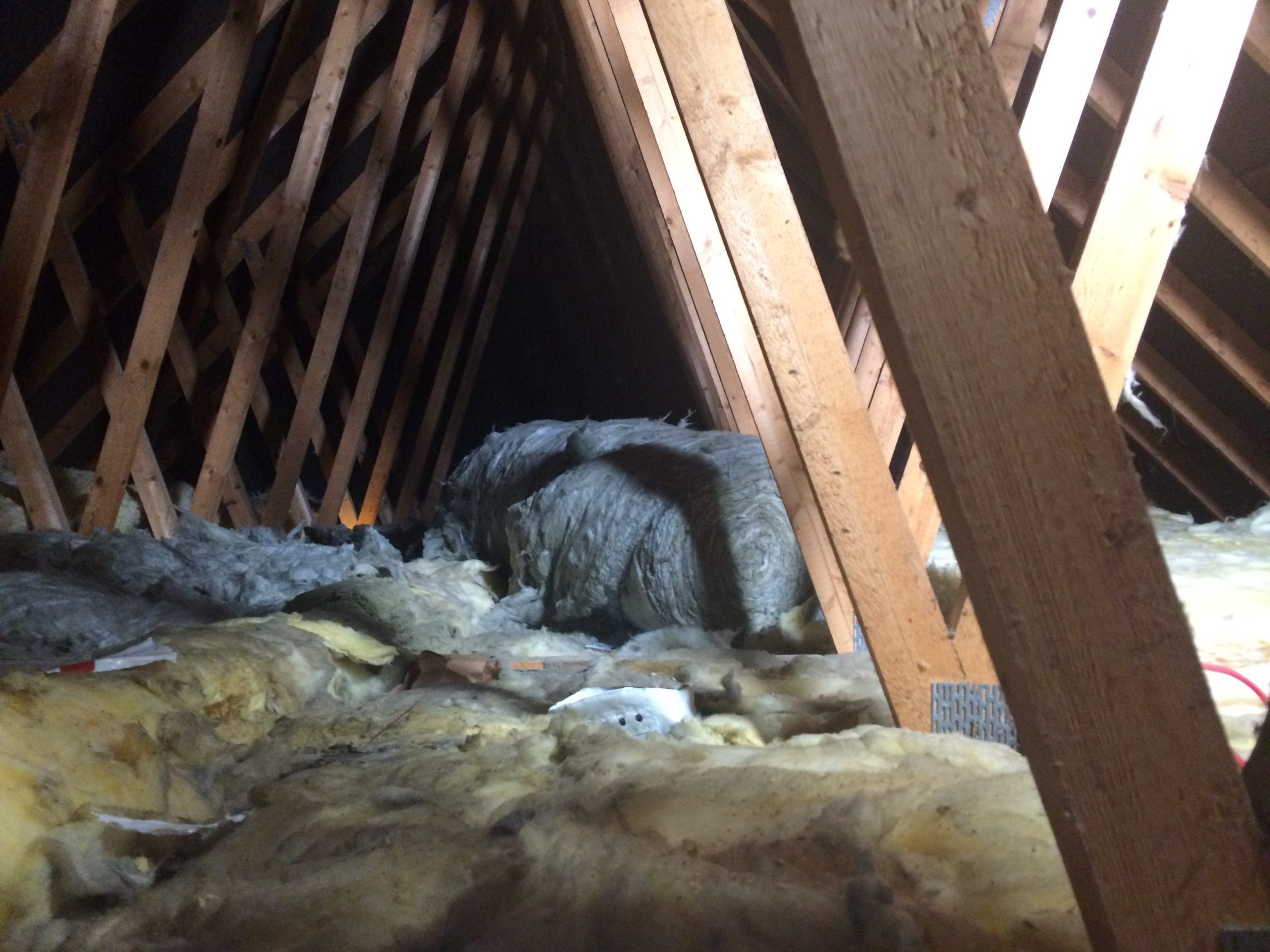 The OxFutures project has funding to offer free energy audits to SMEs in Oxfordshire to identify energy saving opportunities, to reduce energy bills and cut carbon emissions.
The project has grants available which then can part-fund the implementation of the measures recommended by the audit.
Innovation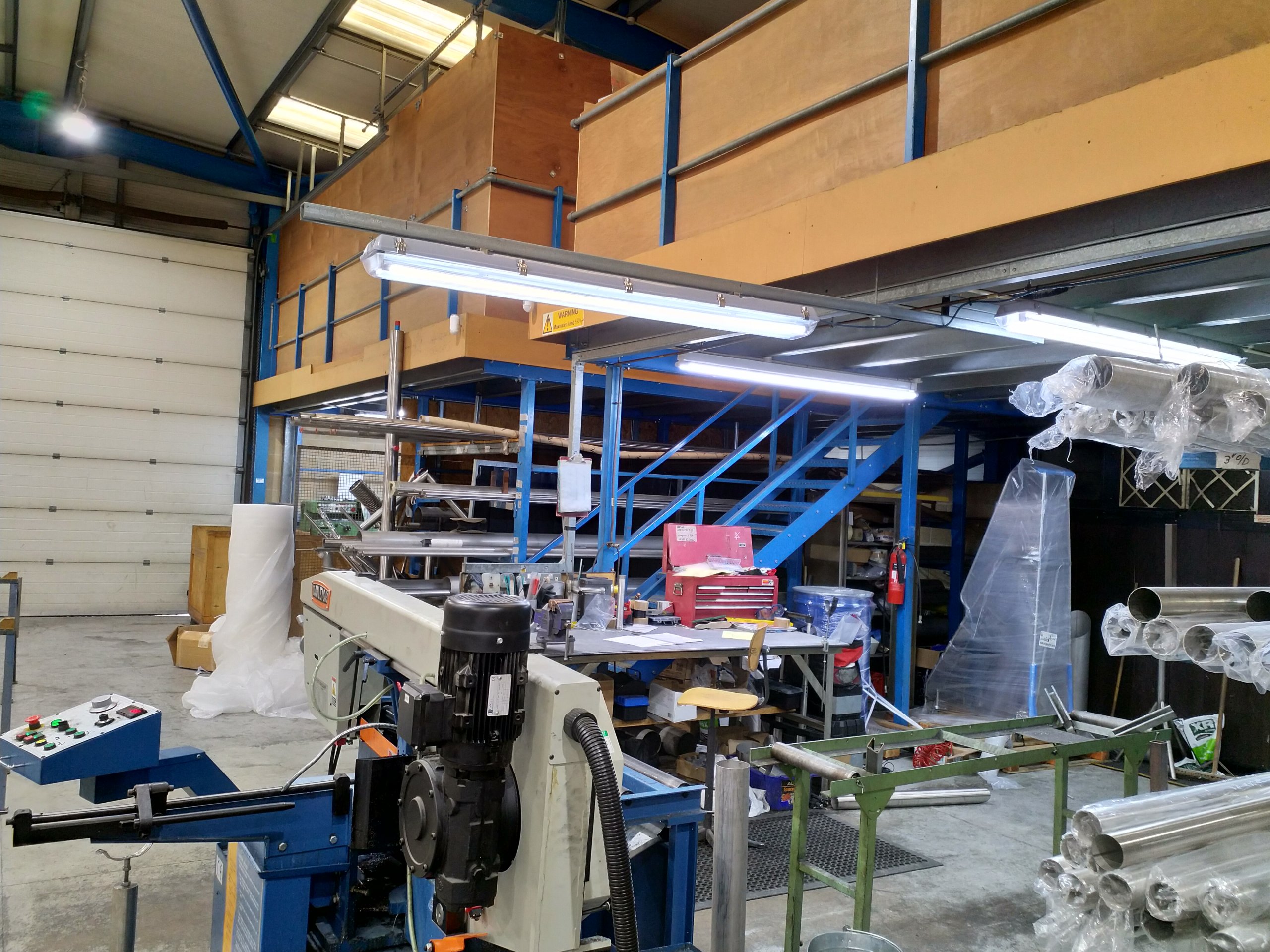 OxFutures is looking to fund low carbon innovations that are being developed by Oxfordshire-based businesses and university spinouts.
If you are a new low-carbon start-up or have a new low-carbon product or service which you would like to develop by the end of Dec 2022, apply to OxFutures.