There are a lot of events taking place at the moment, both online and in person, check them out below!
July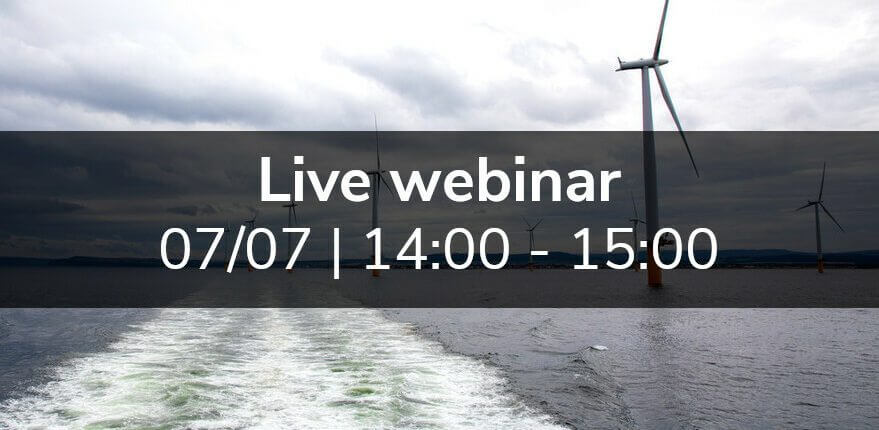 What the energy market crisis means for net zero
7th July 2022 | 14:00-15:00
EDF's Director of Net Zero Strategy and Policy, Rebecca Beresford, discusses the energy market crisis and what it means for the UK's net zero ambitions. We'll cover upcoming regulatory change, government interventions and the impact of Russia's invasion of Ukraine.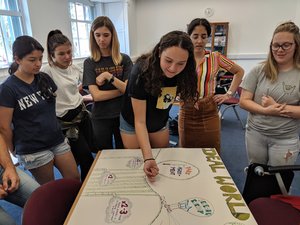 Green Futures careers conference
11th July 2022 | 9:00am-15:00pm
The Green Futures careers conference is held at Hill End this summer for schools and colleges – an inspiring day of workshops for young people, just £4pp Booking essential, numbers strictly limited.
Our climate system has shifted to a more unstable state than we anticipated by 2022 leading to dangerous conditions across the planet, and our biodiversity is in freefall. This is an awful scenario for today's teenagers, many of them are struggling with how to deal with this information – denial, despair, or fighting and hope. In order to try and shift them to the latter, this event will show that there ARE adults working on sustainability, and almost ALL future jobs are going to have an aspect of sustainability within them. So
This is a wonderful opportunity for students who want to use their interest in the environment in their future careers, to spend time talking to representatives from businesses and organisations that are actively tackling environmental issues.

Great Big Green Week Meet Up
11th July 2022 | 18:00- 20:00
Do you have an idea for an event or project that could be part of Oxfordshire Great Big Green Week? Connect with the community!
Share your ideas and connect with artists, organisations, activists and potential collaborators at this open meeting. Join the creative climate conversation in the back space of Community Works.
Green Arts Oxfordshire Network (GAON) calls for the Oxfordshire creative community to come together in this climate emergency to collectively work towards climate justice and a zero carbon future.

Sustainable Futures Energy Workshop
12th July 2022 | 17:00 -18:45
What do you think are the most important energy issues affecting young people, both today and in the future? Sign-up below to take part in an online collaborative workshop and share your ideas, experiences, and visions for the future.
Energy is critical for many aspects of our lives. We need energy to heat our homes, to connect to the internet, and to give us access to water where we live. This is why energy is often called an essential service.
Young people face many urgent issues that the energy sector must address, such as rising energy bills and living costs and tackling climate change. However, young people are underrepresented when it comes to making decisions about energy in Great Britain. We think that must change.
This workshop will be an opportunity to learn more about energy and help shape the agenda of Great Britain's regulator of this essential service.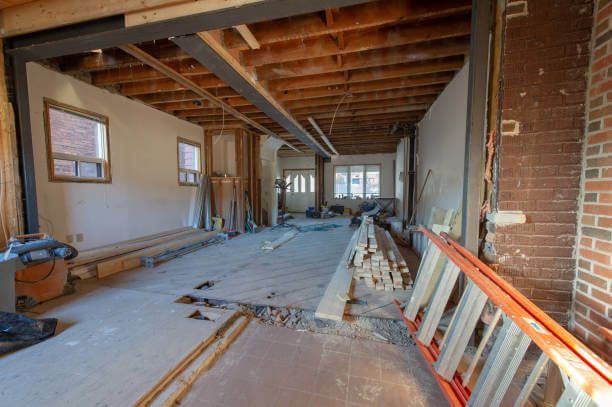 Sustainability Café: Retro Fit
14th July 2022 | 18:30
Come and meet up with other purpose driven businesses to share ideas, inspiration and learning around the theme of sustainability.
Aspire will share the emerging findings from their feasibility study into realising an inclusive, community-led approach to retrofitting residential properties in Oxfordshire, as an integral part of achieving a wider, inclusive transition towards a zero carbon way of living in the county.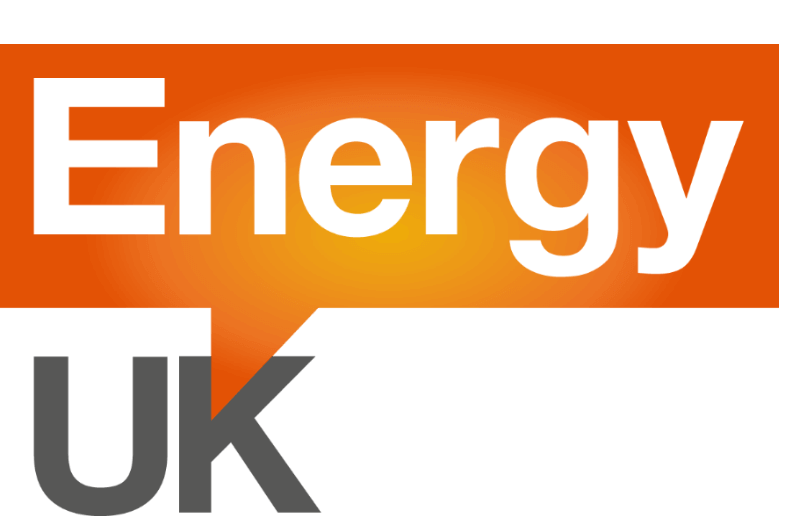 Introduction to GB energy markets training
18th July 2022 | 10:00am – 16:00pm
Energy UK's 'Introduction to the GB energy market' training course provides an overview of how the market operates in Great Britain which is essential for such a complex and fast-moving sector.
The training course will provide attendees with background on the development of the market, an overview of current electricity and gas markets, key changes to policy/regulatory reforms, political challenges, and the big challenges facing the sector in the future.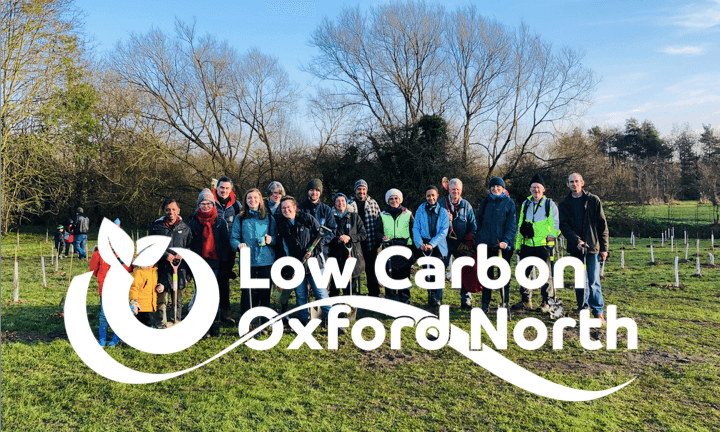 Low Carbon Oxford North public meeting and AGM
19th July 2022 | 19:30 – 21:00
As well as holding our formal Annual General Meeting, they will be launching the full suite of Housewarming guides.
The meeting is also a chance to express your views on how you think we can be as effective as possible and to explore how you can get involved. Whatever your skills and interests, whether you've got a lot of time to offer or hardly any, please come along and take part.