Ofgem launches £450m fund to help homes and businesses go green
A new fund that opened yesterday will unlock greener ways to travel and to heat and power homes and businesses, by harnessing a new approach to energy network innovation. This will keep bills as low as possible, drive the UK towards its goal of net zero greenhouse gas emissions by 2050, and help turn the UK into the 'Silicon Valley' of energy.
The fund, which opened for application on 31st August, is part of Ofgem's RII02 price controls for the electricity system operator and the network companies that operate GB's energy pipes and wires. The fund will be approved by Ofgem and managed in partnership with Innovate UK.
---
Latest news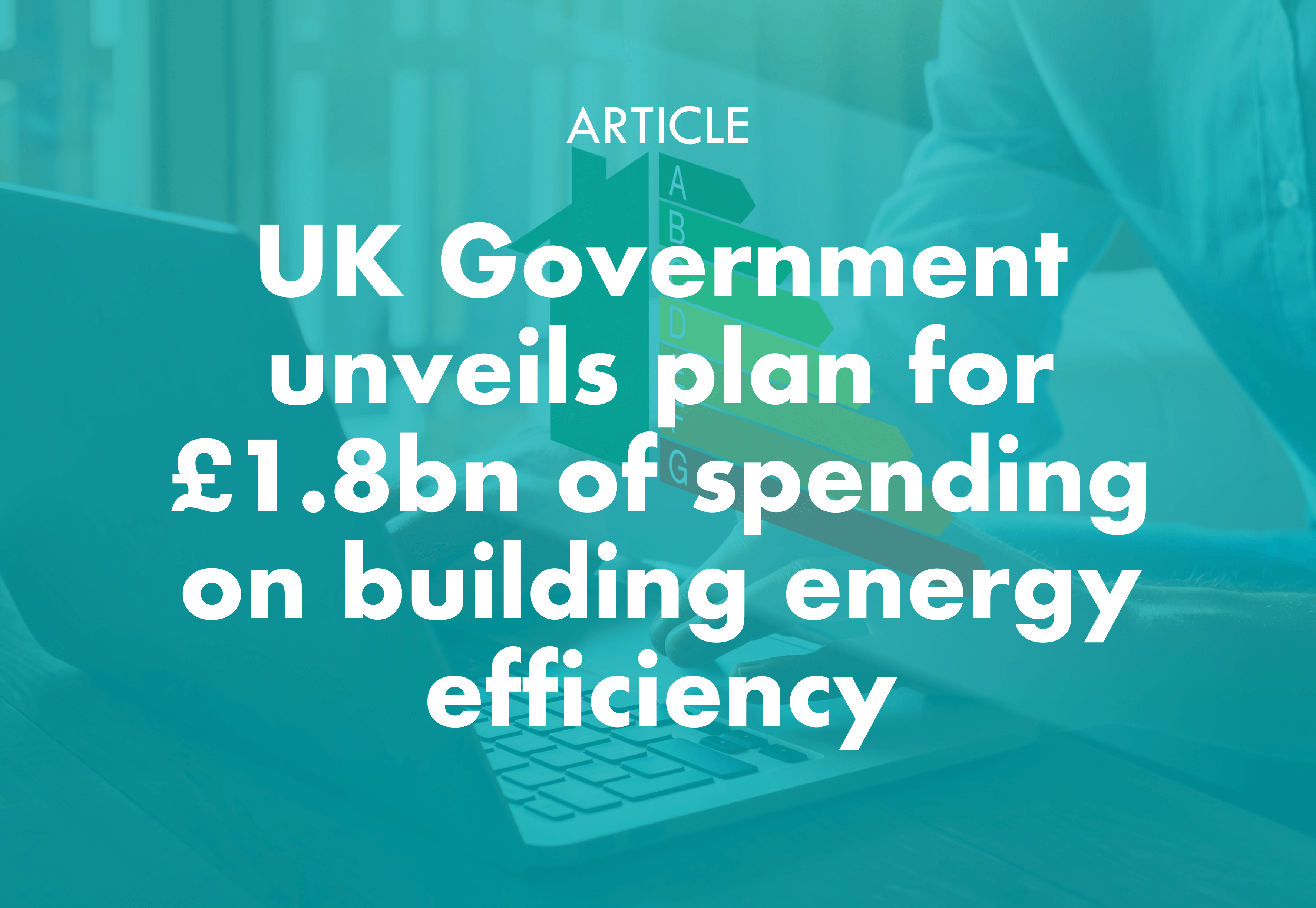 Featured News item
The UK Government has taken a step towards achieving its goal of net-zero emissions by 2050 by confirming the allocation of almost £2bn of funding to improve the energy efficiency of over 115,000 homes and public sector buildings such as schools and