Government needs to take action on spiking internet energy demands
University of Sussex Business School calls for more efficient datacentres to limit the unsustainable and unchecked growth in internet and online services which represents a very real threat to energy security.
New research from the University of Sussex Buisness school is calling on businesses and policy makers to boost the energy efficiency of data centres.
Forecasting a huge rise in demand for energy from internet and online services, the research warns this will add pressure to energy security and reaching carbon targets if policymakers do not take action.
Internet and datacentre demand is one of the fastest growing sectors of electricity consumption.
Internet and online services account for about 10% of global electricity demand but that is expected to at least double over the next decade.
With their energy use predicted to continue to double every four years, datacentres have the fastest-growing carbon footprint within the information and communications technology (ICT) sector.
Businesses in Oxfordshire can receive support from the Energy Solutions Oxfordshire team. Experts are sent in person to review your premises and offer advice on how to reduce your energy waste, save you money and reduce your carbon emissions.
---
Latest news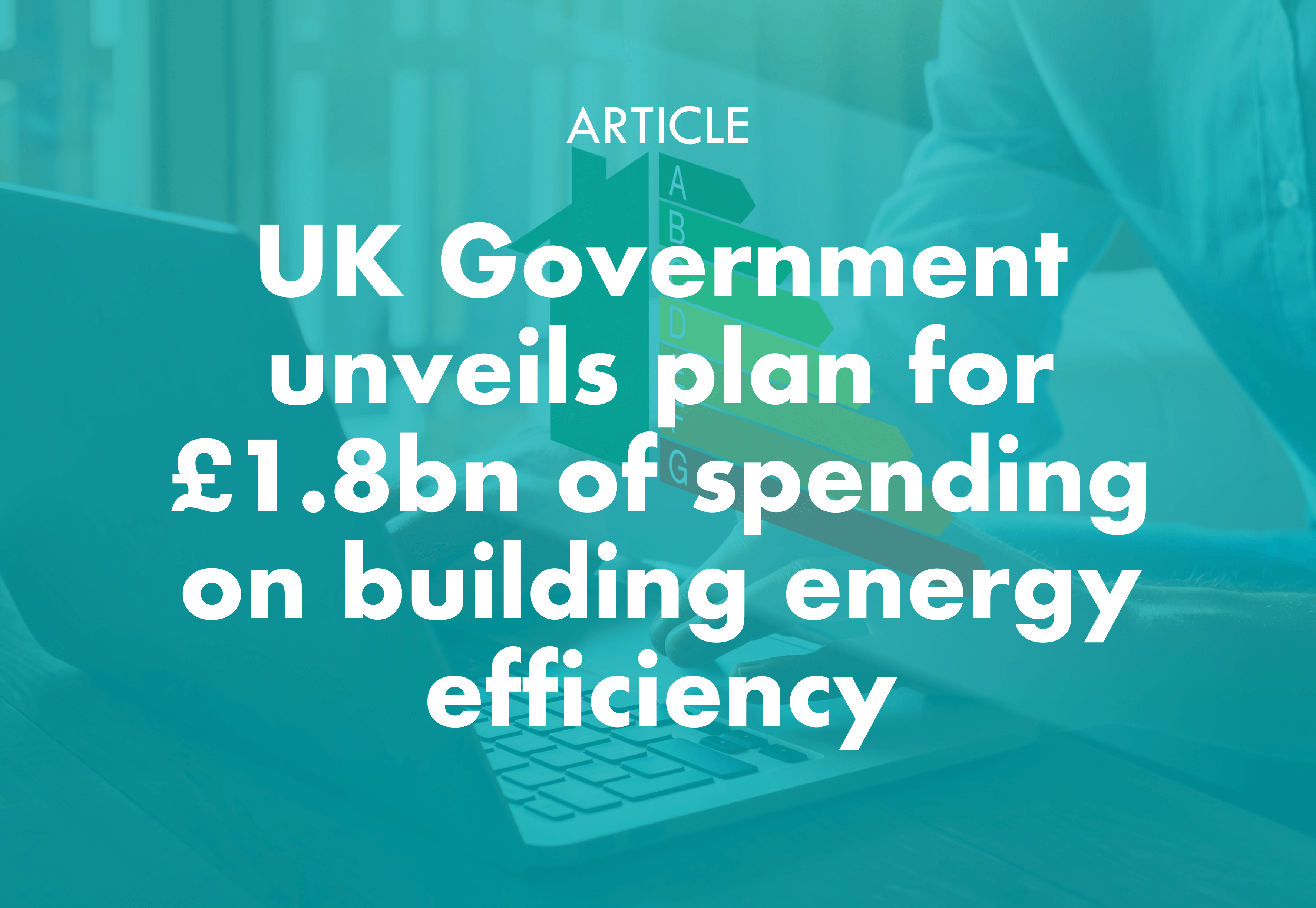 Featured News item
The UK Government has taken a step towards achieving its goal of net-zero emissions by 2050 by confirming the allocation of almost £2bn of funding to improve the energy efficiency of over 115,000 homes and public sector buildings such as schools and