EcoSync cut energy bills for more than 10 Oxford colleges
EcoSync is now working with over 10 Colleges of the University of Oxford to reduce energy consumption through innovative technology.
Thanks to a £13,000 grant from the OxFutures GreenFund they have been able to progress to the next phase of their technology to help reduce the carbon footprint of buildings and prevent the heating of empty rooms.
Some of the radiator control technology they have developed with the help of the OxFutures GreenFund includes devices with industrial strength connectivity and those that require no batteries.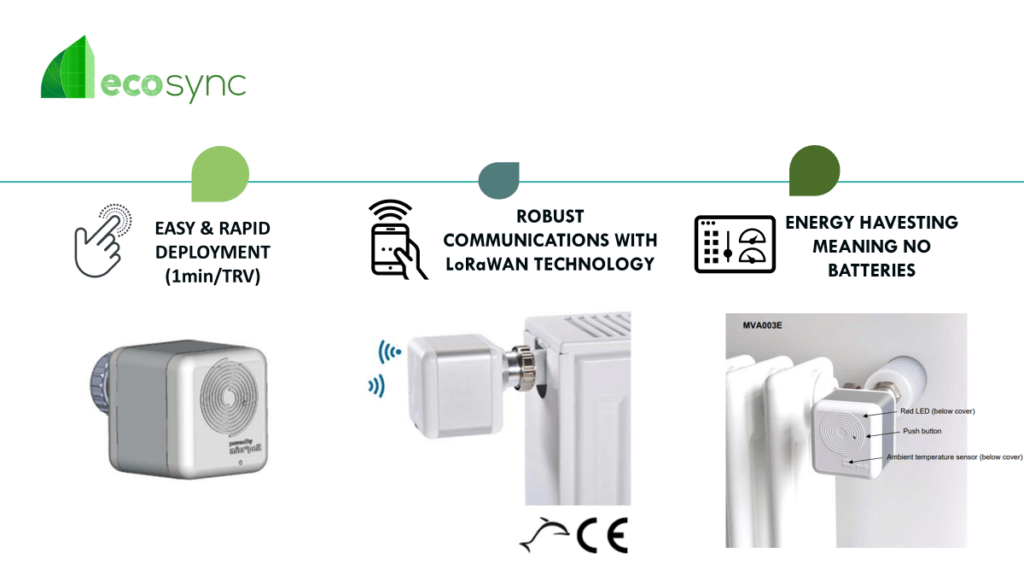 EcoSync has created a cloud-based platform that will connect existing building technologies and thermostatic radiator valves so that only occupied rooms are heated.
Using mobile phone signals, EcoSync is able to detect occupants and add rooms to a zoned heating system. The aim is to reduce the energy consumption of buildings by up to 40%.
With the added control over the temperature settings, they can provide more comfort, improve energy efficiency, and raise their sustainability profiles.
Larger organisations spend millions on their energy bills while 70% of their heated rooms are empty. The University of Oxford and many of its colleges experience this problem, with much of their historic building stock lacking modern Building Management System (BMS) controls.
Some of the colleges EcoSync are working with are Christ Church, Lady Margaret Hall, St Edmund Hall, St Peter's College & Corpus Christi.
If you are part of an organisation that would be interested in working with EcoSync to improve the energy efficiency of your building/s please contact them via their website.
---