EcoSync and Electrogenic at the Energy Systems Accelerator
The Energy Systems Accelerator (aka Mini-TESA) is a collaborative, world-leading hub and co-working space, championing green innovation in the energy sector.
The official launch of this 100-person building took place on 26 May 2022 which currently co-locates our parent-organisation, the Low Carbon Hub, alongside University of Oxford researchers and Scottish and Southern Energy Network (energy provider).
We were thrilled to have two projects which we have funded through our GreenFund attend the event and present their work in energy efficiency and innovation.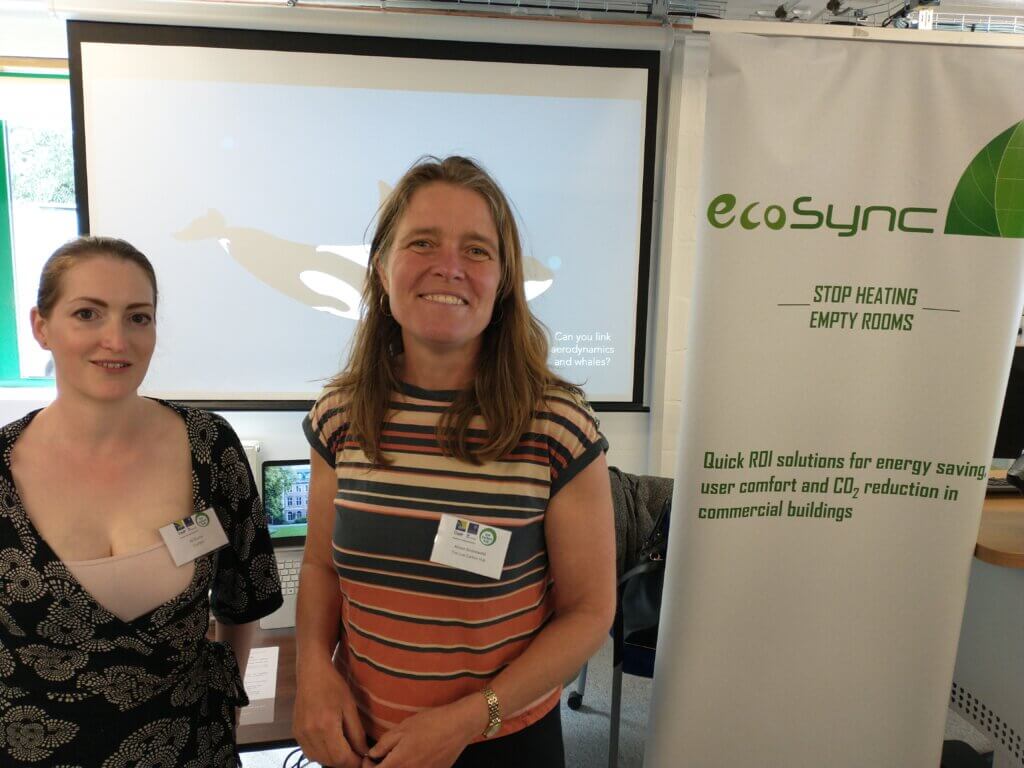 EcoSync
EcoSync are aiming, through innovative technology, to reduce the energy consumption and carbon footprint of buildings by 40%. Their solution: stop heating empty rooms. At the launch event, they presented how they are applying their idea to University of Oxford buildings; they currently partner with over 10 Colleges using their design to reduce energy consumption.
Electrogenic
Electrogenic have received grant funding to commercialise their pilot project to retrofit classic cars with all-electric engines.
Founder of Electrogenic, Steve Drummond, put on a show for the launch event attendees by exhibiting one of their fully-electric classic car conversions.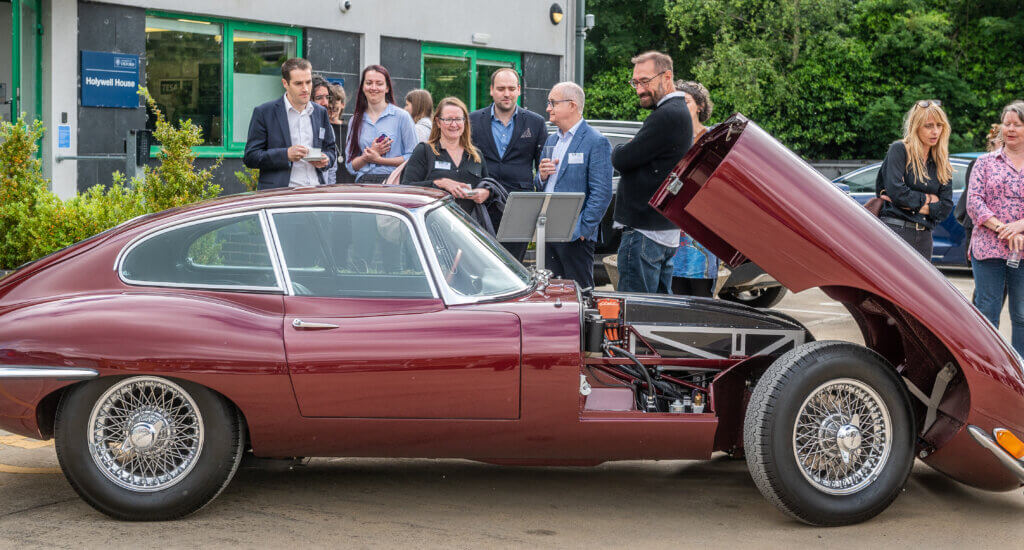 ---