9 out of 10 small businesses have no idea of their environmental impact
Research published this week by the British Chambers of Commerce  based on a survey of 1,000 UK small businesses reveals that only one in ten (11%) are measuring their carbon footprint. Furthermore, only one in seven (13%) have set targets to reduce their emissions.
Almost two thirds (64%) of businesses surveyed say they don't see net zero targets as a high priority after the Covid-19 pandemic, although half (49%) admit their customers are worried about the environment.
The findings also show that one in five businesses (22%) don't fully understand the term 'net zero,' and almost a third have yet to seek advice or information to help them develop a net zero roadmap or improve their environmental sustainability.
Overall, these findings indicate that UK businesses lack the knowledge of their own environmental impact and how it can be improved, as well as the incentive to make changes quickly.
The main barriers to making changes were found to be the high costs of making changes (34% of respondents) and a lack of avakilable finance options to do so (30% of respondents).
In response to the findings, the British Chambers of Commerce have launched a free online hub to help businesses find out how to measure their carbon footprint, set targets and develop an overall net zero strategy, called the Net Zero Hub.
---
Latest news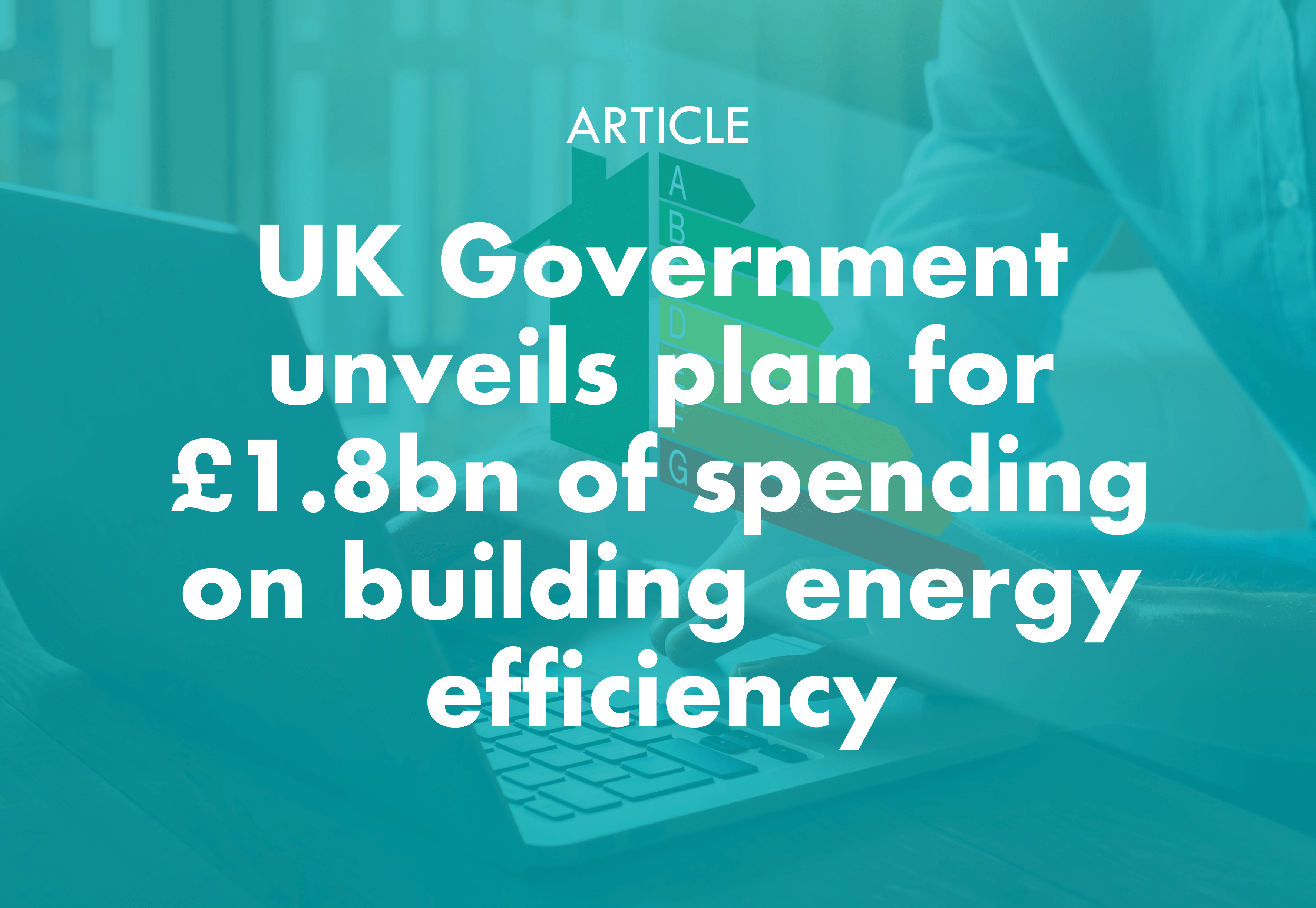 Featured News item
The UK Government has taken a step towards achieving its goal of net-zero emissions by 2050 by confirming the allocation of almost £2bn of funding to improve the energy efficiency of over 115,000 homes and public sector buildings such as schools and